CONFIDENTIAL ONLINE ADDICTION TREATMENT
Our online opioid addiction treatment program is run by Dr. Borden, a certified Addictionologist with over 10 years of experience leading people through their recovery journeys.
Relieve withdrawal and cravings. Start your journey to addiction recovery from the comfort of your home. Take the first step and claim your free 5-minute phone consultation now - no strings attached.
OUR ONLINE ADDICTION TREATMENT PROGRAM INCLUDES:
Medication
Counseling
Meditation
Groups
Urine drug testing
Prescription drug monitoring
Overdose prevention
Infectious disease prevention
Screening for co-occuring disorders
Infectious disease screening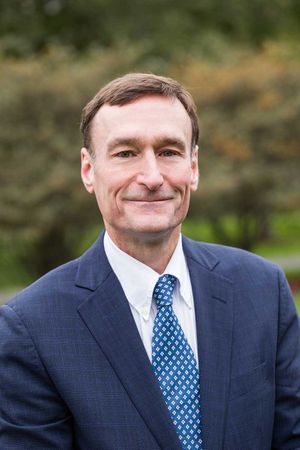 ABOUT DR. BORDEN
Dr. Borden is an Addictionologist certified by the American Board of Addiction Medicine. He has practiced Addiction Medicine in Chicago since 2008. He is a Fellow of the American Society of Addiction Medicine and conducts research into the treatment of addiction.
CLAIM YOUR FREE 5 MINUTE PHONE CONSULTATION. NO STRINGS ATTACHED.